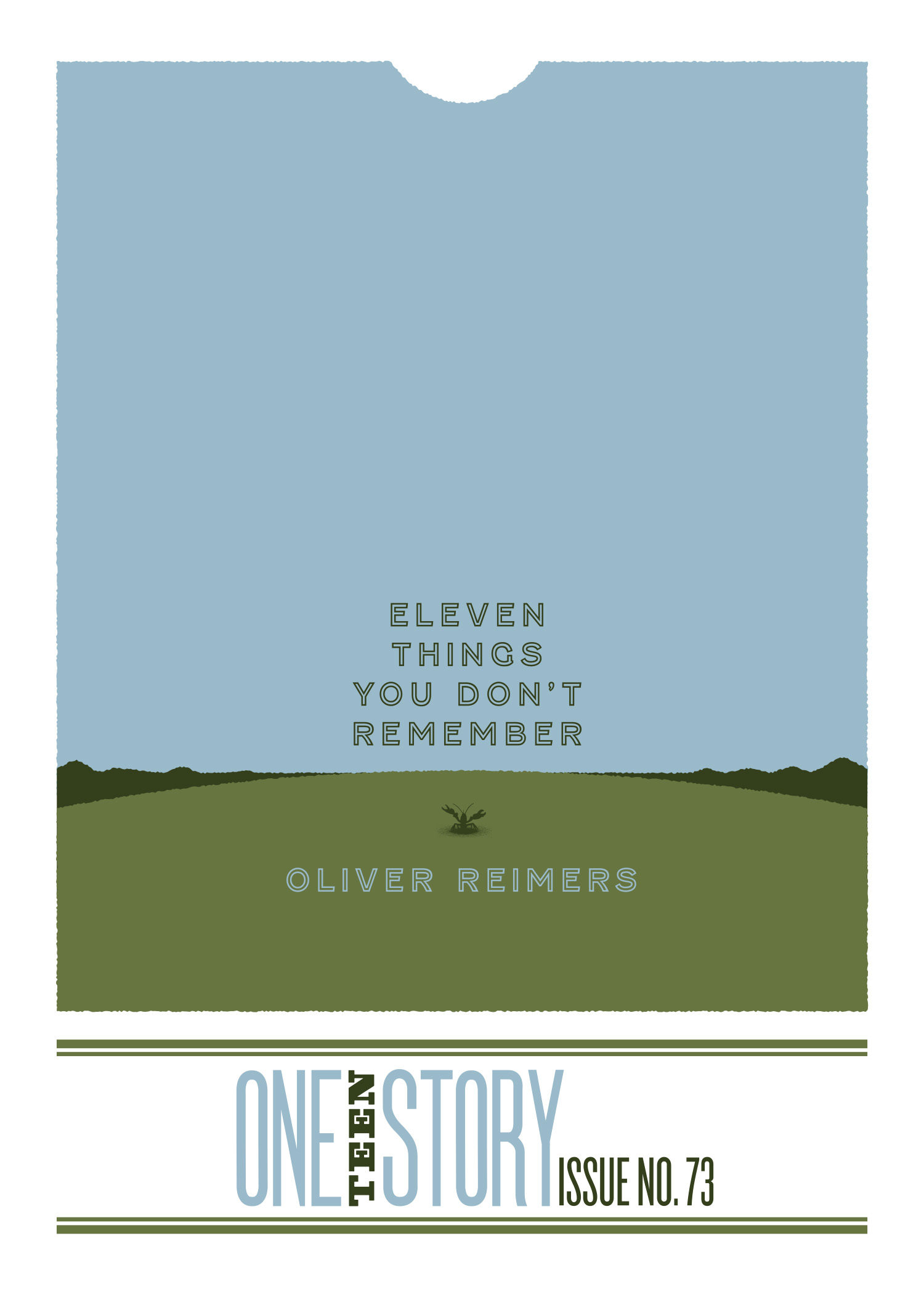 Get One Teen Story today!
One Teen Story is published 3 times per year. Your subscription will start with the current issue.
Risk-Free Offer:
Cancel your subscription at any time after that and we'll send you a refund for any unmailed issues.
To ensure that you don't miss a story subscriptions are now automatically renewed each year. You can turn off auto-renewal in the subscription area of your account.
Gift Subscriptions
Click here to give One Teen Story as a gift.